Our experienced professionals can evaluate your business operations and recommend the right insurance package to ensure you're protected against any risks your company may face. Schedule an appointment with one of our business insurance specialists today.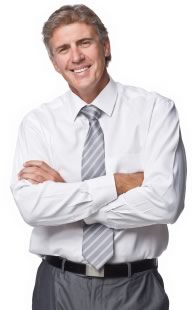 Don't see what you're looking for?
Call one of our helpful agents to discuss your specific needs.